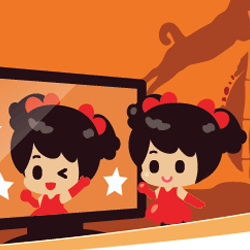 Languages Alive! is a program of engaging and highly interactive language and cultural experiences for R-7 students. Delivered by highly proficient speakers of the relevant language, the program will run during the school holidays in metropolitan and country locations.

Who: Reception to year 7
When: October school holidays
Where: School of Languages 1 & 11 October
Cost: $10 per day; school card/healthcare card holders free

Various workshops will be held at each location, exploring a range of languages including Chinese, Japanese, German, French, Italian and Indonesian.

Register online by 29 September by clicking here.
---