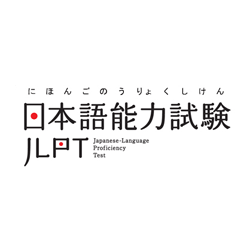 The registration period for the Japanese Language Proficiency Test (JLPT) 2017 will be from Wednesday 26 July to Tuesday 5 September.
The test will be held on Sunday 3 December.
The test fee is $90 for N1, N2 and N3 and $80 for N4 and N5.
The registration link will be provided closer to the date.