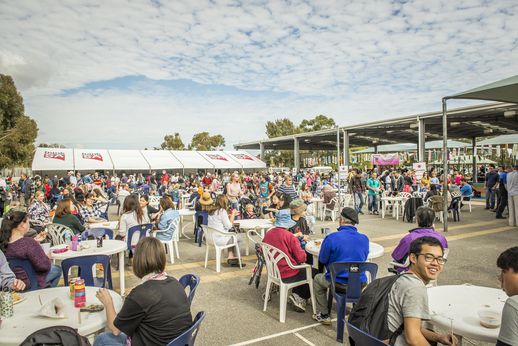 Image by Juan Photography
Each yeah, JAFA organises the Kodomo no Hi Japan Festival, a celebration of the cultural and social links between Japan and Australia. The Festival has been held annually since 1995 and attracts roughly 6,000 patrons. It is a day filled with Japanese food, martial arts, origami and calligraphy, ikebana, performances, music, kimono-wearing and much more!
In 2017, Kodomo no Hi Japan Festival will be relocating to a bigger venue - Thebarton Community Centre in Torrensville.
All of the information about Kodomo no Hi Japan Festival, including stallholder and volunteer registration, has been moved to a dedicated site: http://www.jafa.asn.au/knh.