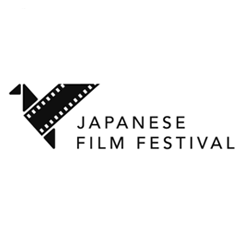 The Japanese Film Festival will be held in Adelaide in November and the organizers are looking for volunteers to help promote the event and assist at the screenings. 
The program features recently released Japanese films showing 9-11 November 2018 at GU Filmhouse Hindley Street (Adelaide CBD).
If you're passionate about Japanese culture, want to meet like-minded people, and want to work behind-the-scenes of a major event, then why not sign up as a volunteer?
Click here to register your details!
For more information about the event, visit www.japanesefilmfestival.net
---